Creating Partnerships
for Healthy Food and Feed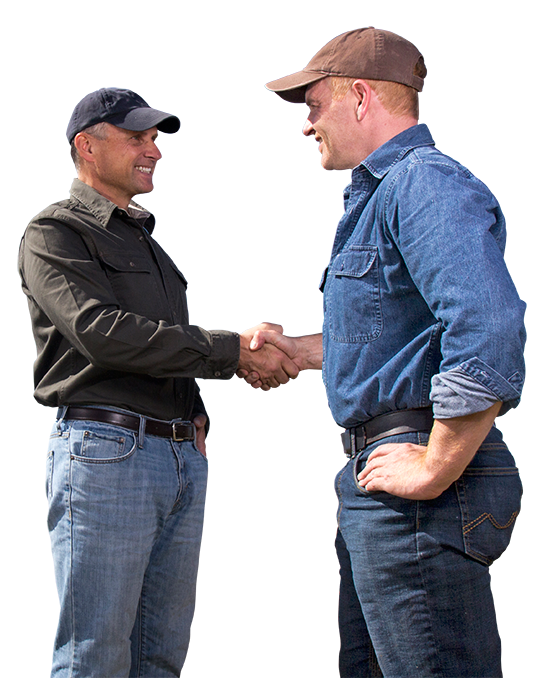 Employment
Creating Partnerships for Healthy Food and Feed
Huron is a privately held Canadian agri-trading company based in Clinton, Ontario. We process and distribute wholesale agricultural commodities to global feed and human consumption markets. We are looking for the right people to be part of our team.
Join us!
We are actively recruiting for the position(s) listed below. You are invited to respond directly by clicking on the application form and sending it to us for consideration along with a resume, references and cover letter.

There are currently no employment postings. Please check back soon.