Creating Partnerships
for Healthy Food and Feed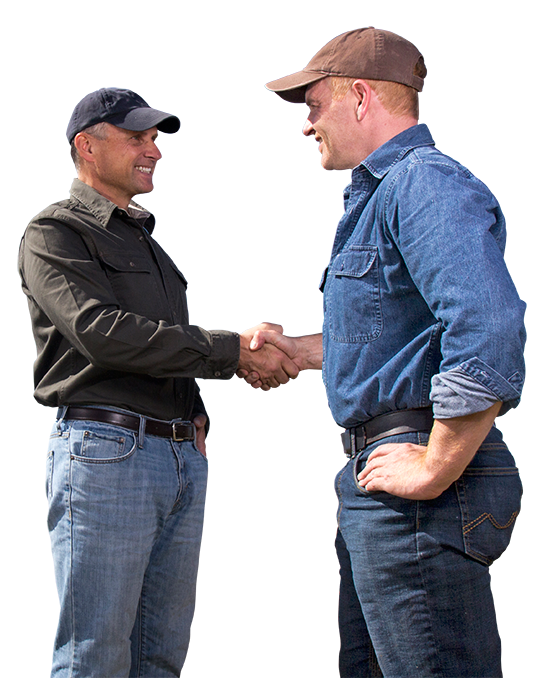 Sustainability in Huron Crops & Services
While "sustainability" is a popular buzzword these days, it has always been a strategic part of Huron's business plan for long-term growth. We are engaged with growers and regulators as North American agriculture seeks to develop consistent standards domestically and in compliance with international needs.
While the industry continues to develop uniform codes to define sustainability in varied crop sectors, Huron works to anticipate responsible standards for human rights, environmental stewardship and long term economics.
Cultivation and crop protection: We promote adherence to practices which minimize the agricultural impact on ground water and natural eco-systems through the use of appropriate crop rotations and application rates for pest controls.
Social awareness: We actively participate in industry efforts to promote awareness among consumers, as well as farmers and processors, of the need for practices that ensure long-term health of people, the food they eat and the environments in which they live and grow.