Creating Partnerships
for Healthy Food and Feed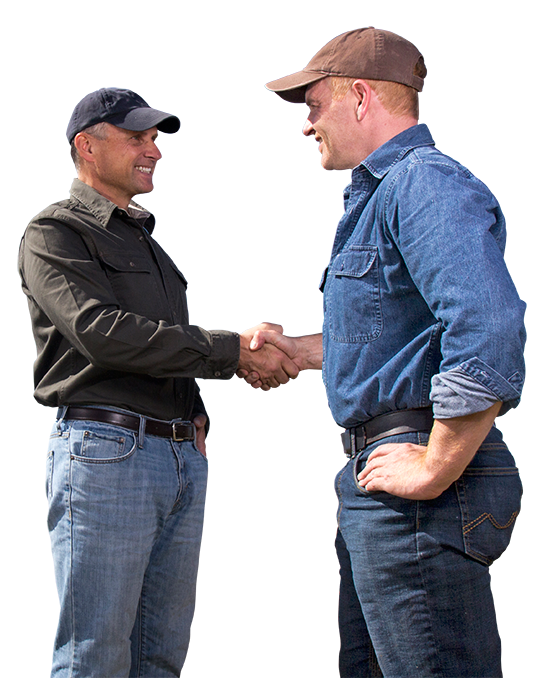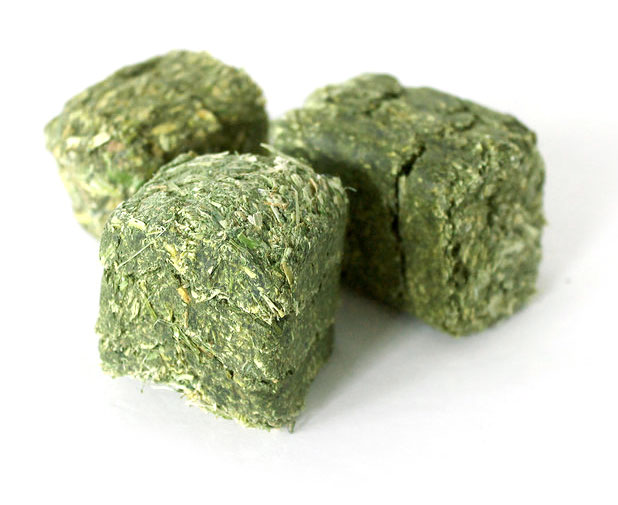 Huron Alfalfa Forage Products
Huron specializes in Alfalfa and Alfalfa / Timothy forage cubes, pellets and meal for nutritionally superior thoroughbred feed.
Our proprietary products, including Summit and Huron brands, are complemented by generic and private-labelled packaging to meet the merchandising needs of our varied distributors with a uniform standard of ourstanding quality.
Our premium grade forages provide a highly digestible, more efficient source of protein, minerals and vitamins than even the best quality hay. Easy to store, easy to handle Huron forage cubes deliver the same high quality nutrition and taste all year long!
We utilize only Canadian-grown pre-bloom alfalfa and digestible, early bloom timothy, providing the classic blend preferred by horsemen – and horses – throughout time.
Visit summitforages.com for complete packaging and nutritional details on Huron alfalfa brands.