Creating Partnerships
for Healthy Food and Feed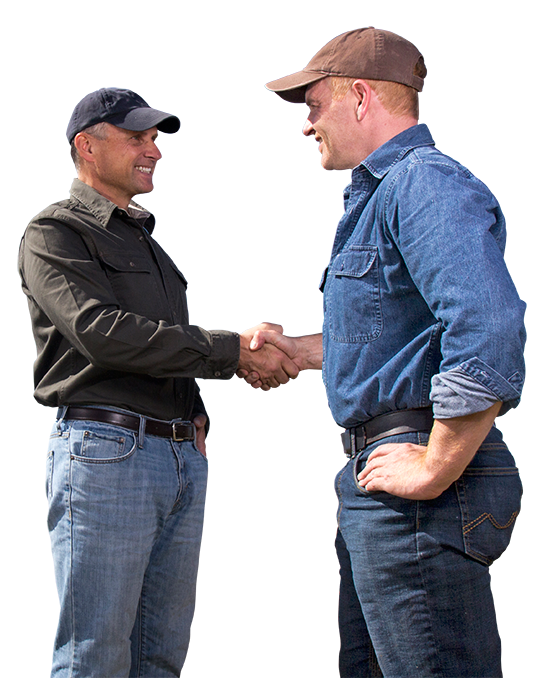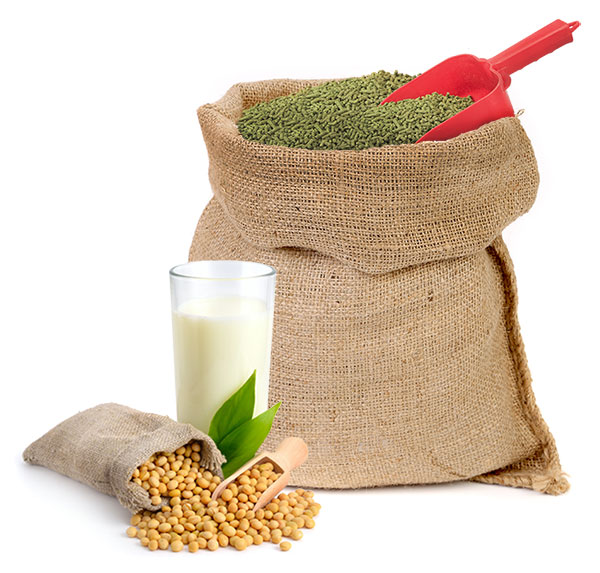 The Huron Story
Huron is a privately held Canadian agri-trading company based in Clinton, Ontario. We process and distribute wholesale agricultural commodities to global feed and human consumption markets.
We are a family-owned business with 30 years of international success as global marketers of grains and feeds. Our leadership is now entering the second generation dedicated to innovative and ethical service to growers and customers.
Huron's track record of commitment to our customers is unwavering. Our identity-preserving brands meet a wide range of targeted needs, all grown and processed to meet the highest quality standards in the industry. Where larger organizations may focus on delivering volume, Huron's reputation is built on exceeding our customers' expectations for premium-grade ingredients matched to their individual goals and standards.
Summit Genetics
Our ability to deliver individualized product solutions is closely tied to our access to specialized seed varieties through Summit Genetics, Huron's co-venture with Curtis Seeds. The mandate of Summit Genetics is to acquire rights to new pedigreed varieties from the breeding programs of AAFC and the University of Guelph, then to produce and market these seeds through accredited seed growers.
A closer connection to quality
The purchasers of Huron products enjoy an unusually close connection with their supply chain, from farm-to-food and from farm-to-feed. We enable and encourage strong relationships with our growers, processors and logistics team. With this increased transparency in our process strategies, our customers become delighted with the assurance of a controlled end-product, creating an enhanced level of trust as the foundation for a long-lasting business relationship.
Better beans
Our business within the edible bean market is experiencing significant growth and business potential, particularly in the Pacific Rim and many Asian countries. Huron's Canadian-grown IP soybeans are widely acknowledged to be of the highest quality available in the world. We're responding to this opportunity by continuing to open new doors to bring growers and buyers together, while we take every step to ensure a successful relationship for both.