Creating Partnerships
for Healthy Food and Feed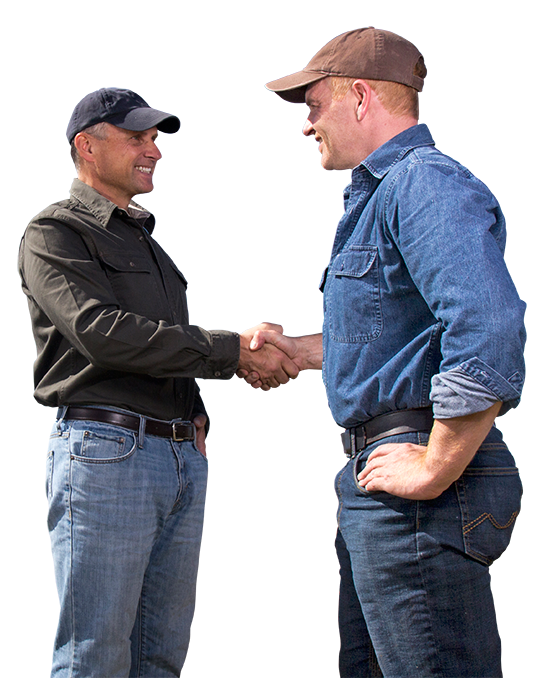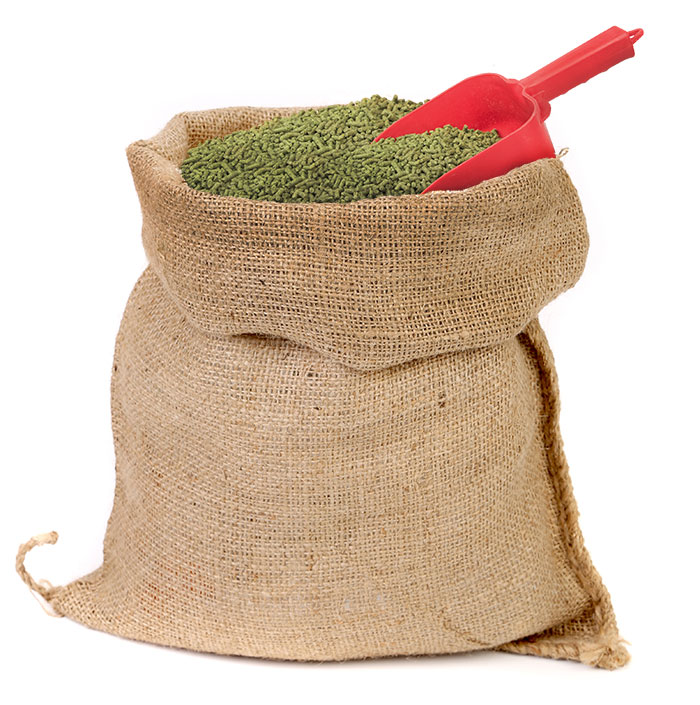 Huron Farm-to-Feed Solutions
Huron supports farmers, horse breeders and the equine sport industry by building strong agri-trade relationships to supply premium grade feed for their thoroughbreds. Our expertise with identity-preserving and non-GMO seed stocks is a key asset for maintaining the highest standards of assured quality.
We take responsibility for stewarding each step of the grower-producer supply chain:
Identify the specific crop and nutritional goals that marketers require for their feed products
Match Canadian farms to the equine feed distributors, packagers and retailers of premium high-value feed and forage products
Acquire seed varieties that meet our criteria for crop quality and yield from trusted breeders
Co-ordinate crop cleaning, processing and storage services to assure consistent quality and delivery
Huron is especially renowned as a dependable source for forage crops used in production of alfalfa and timothy hay cubes, pellets and meal. Horse owners and breeders also rely on Huron for a complete range of Canadian oats and barley carefully prepared to meet their specific dietary needs.